Easy-to-use, visual software for financial professionals
Learn which solution is best for you.
Fresh Plan Online
Easily calculate, explain and reinforce complex financial concepts with an online app accessible from any browser or device.
LEARN MORE  →
Financial Infographics
Communicate complex concepts from Budget and COVID-19 updates to investing and retirement planning with current, visual infographics.
LEARN MORE  →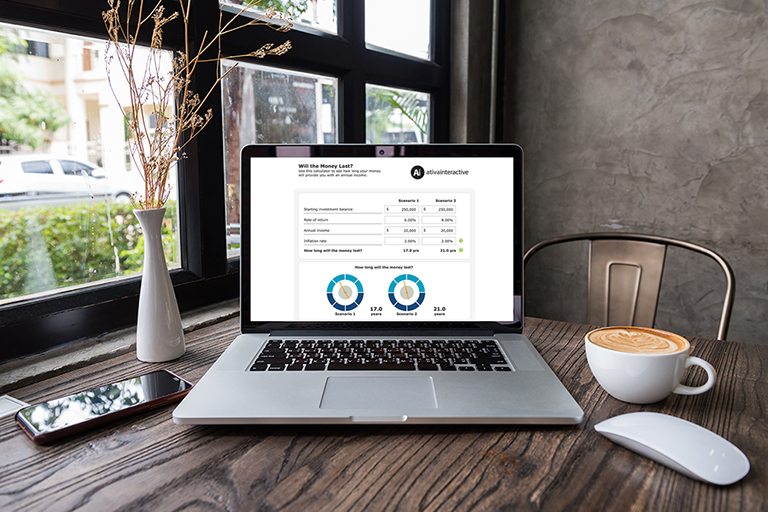 Financial Calculators
HTML 5 financial calculators are easy-to-use on any device with a browser – desktop, laptop, tablet or phone.
LEARN MORE  →
Communicate your value with professional Advisor Value Profiles.
Boost Your Client Retention with a professionally designed, fully customized Advisor Brochure.
Infographics
Easily explain both complex and everyday topics visually. Customize for your business.
Stay in touch.
Enter your email address below to subscribe for news and tips.